With literally billions of searches performed daily, Internet search is the number one way people find the products and services they need today.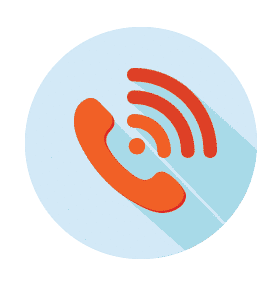 Search Marketing Means Business
Our search engine optimization (SEO) services drive business by putting our clients on the top of Google and other major search engines. With over a decade of SEO and Internet marketing experience, our comprehensive insight and advanced search optimization skill have helped clients from all industries to drive targeted search engine traffic to their door.
Quesys SEO Strategy
Search engine optimization is an increasingly complex combination of technical, strategic, content, and other factors. Our approach to SEO is comprehensive and includes all of these elements. Our SEO approach starts with a detailed technical and strategic evaluation of your search space, and your site's preparedness to win top rank positions. We also identify the ideal keywords to deliver the most targeted prospects to your website.
Ready to talk SEO?
To deliver more customers to your company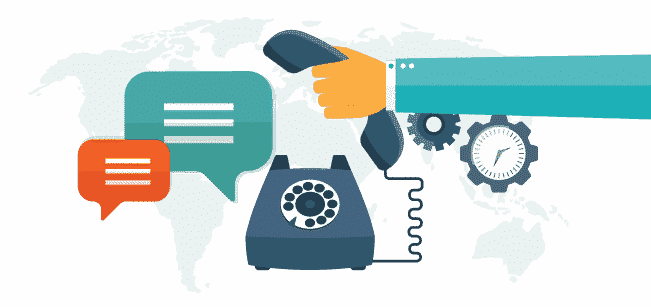 Contact Quesys
6855 Av. de l'Épée, Suite 312 Montreal, QC H3N 2C7
T: 514-394-1040
Quesys IT Service Region
Quesys is a Montreal IT support services company. Our IT technicians serve all office computer technician needs throughout Montreal and the surrounding area including Laval, the West Island, South Shore, Eastern Townships, and the Laurentian region. We also provide remote technical support for areas outside our immediate location.