Does your IT Company give you this?
Our managed services programs mean that we constantly monitor and maintain your entire office computer setup – for one fixed monthly fee.
See what great service looks like!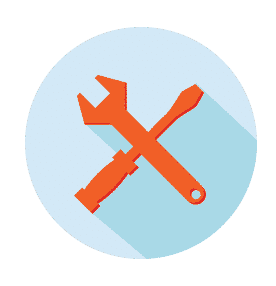 Complete IT Management
Computers and servers, network installation, WIFI connectivity, technology purchase consulting – we give you the support you need, designed for your business.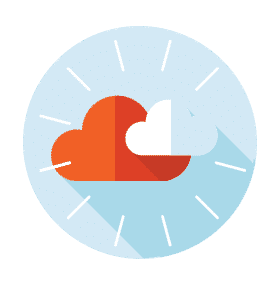 More Uptime, Less Worry
Managed services give you monitoring and cost certainty. Two good reasons you can relax and worry less – and leave the tech to us.  
Next Generation Security
The threat of ransomware and other dangerous viruses are real. We secure your data and systems with monitored backups and powerful anti-virus protection.
At Quesys, Our Goal is to Support Your Success
When your IT is running smoothly, your business runs smoothly too. Quesys' managed services give you the clarity and confidence you need to worry less and focus on what you do best. Have cost certainty with fixed-rate, unlimited IT support, proactive monitoring of computer workstations and your entire technology infrastructure.
We want to understand both your business, and your computer network. We take the time to get to know your business so we can give you honest, expert advice and anticipate issues before they happen.
We provide complete professional technical support services including both Enterprise-level IT services and small business solutions. Whatever the size of your business we deliver the same level of care and effectiveness.
Our technical experts have become the outsourced IT department for businesses throughout Montreal and Quebec. Whether you need us to move and set up your workstations, create a better computer security plan, install workstations, or manage your computer network, we can look after your technical needs, so you can focus on what you do best. 
Next Generation Security and Protection
Serving businesses in and around Montreal and Quebec, we also protect our customers from ransomware and other threats to your security. We secure your data and systems with regular monitored backups (so your data is safely stored elsewhere), and powerful anti-virus protection.
Contact us for professional ransomware protection with our next generation antivirus