Montreal's Highest Rated IT Company
Choose Quesys as your IT company and future-proof your business. Our constant drive for excellence, complete devotion our customers, and investment in best-in-class technology, all help to set us apart.
Office Computer Support Experts
Having great office computer support isn't just smart. In today's world, it's a competitive necessity.
As an office computer technicians and managed services leader, our focus is to give you that competitive edge. We are dedicated to keeping your office technology running smoothly, whatever your computing needs. We provide everything from computer purchase advice to computer and network installations, data and computer security, complete computer support, cloud services, and on-call IT support.
Our office computer support clients include retail chains, small, medium and large businesses, Internet-based businesses, professional services firms, universities, schools and colleges.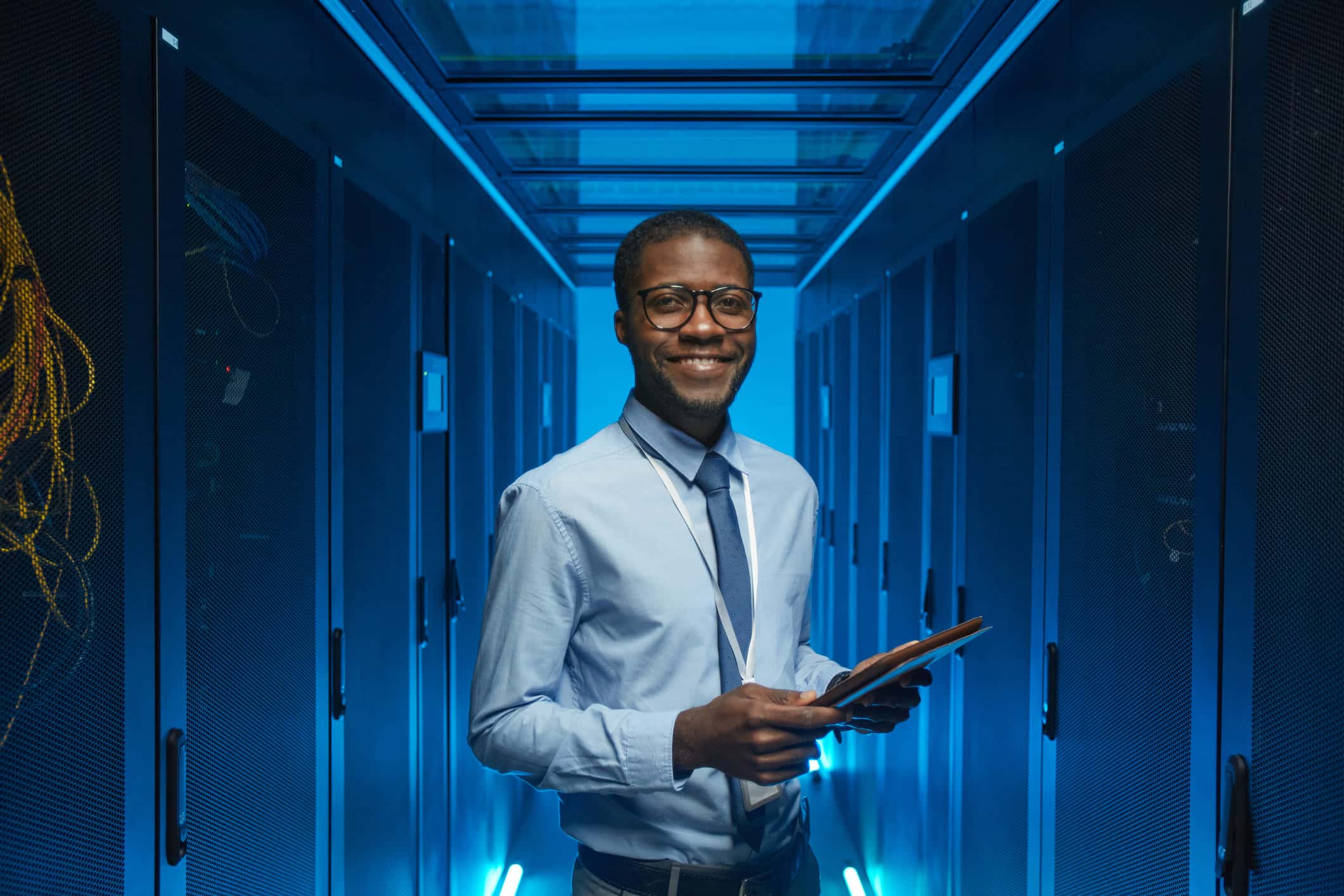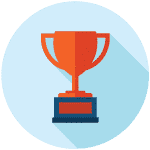 Experienced Leadership
The Quesys leadership team is comprised of three veteran IT technicians. Each founder has over 15 years of professional IT management leadership and diverse hands-on technical support experience. Continue reading about the Quesys leadership expertise.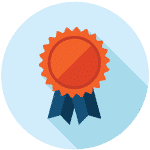 Advanced IT Certifications
Quesys is Montreal's advanced IT service team. Continued professional training and industry certifications are crucial to staying on top of the industry. Quesys consultants are certified by Microsoft, Dell, IBM, Cisco, HP, Fortinet, Google and other leading technology companies.
Continue to Certifications & Partnerships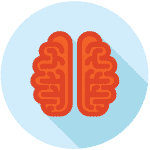 Service is a Passion
Next to technology,
excellent service and support
is our passion. We know that communication is key to our success – and your comfort. Our computer consultants take a proactive approach to keep your office network running and your data safe. We manage our customers computers, computer networks, and office installations with the highest level of service, security, efficiency, and care.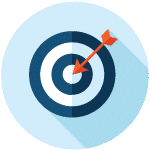 Computer Support Clients
We are grateful to be able to support so many amazing, interesting, and successful businesses from a wide variety of industries including education, government, small and medium businesses, professional services, communications, and others. See more about
Quesys clients and industries
or
read our customer testimonials
.
Quesys service expertise encompasses all areas of office and business computing including consulting and computer support, planning, set-up, installation, and maintenance. Our service areas include:
Quesys IT Consulting
LAN, WAN & Wireless network design & optimization
Computer network cabling
Microsoft Windows server deployment, migration & support
Server virtualization & high availability
Cloud computing
Disaster recovery & continuity planning
Data backup & recovery
Computer network security & appliance implementation
Software license compliance
Hardware & software procurement
IT asset management
Office productivity solutions
Communication & collaboration solutions
For help with any business computing needs
Contact Quesys IT Technicians
6855 Av. de l'Épée, Suite 204 Montreal, QC H3N 2C7
T: 514-394-1040
IT Support and Service Region
Quesys is a Montreal IT business computer support company. Our IT technicians serve all office computer technician needs throughout Montreal and the surrounding area including Laval, the West Island, South Shore, Eastern Townships, and the Laurentian region. We also provide remote technical support for areas outside our immediate location.
Relax. Your Computer Technology is in Expert Hands.
Whether you need a complete outsourced IT solution or Co-Managed IT services to support your in-house team, contact Quesys IT.