Montreal's Advanced IT Solutions Company
Technology is our Expertise. Supporting Your Business is Our Mission.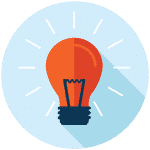 Advise
We ensure your computer systems are effective, reliable – and right for your needs.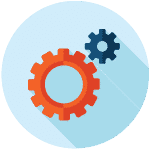 Setup
From workstations to servers – we install and maintain computers, devices and networks.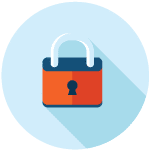 Secure
Protection from viruses, malware, disaster or error, we guard your most crucial asset – information.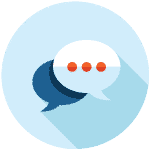 Support
A 24 hour help desk, and quick report support, are just part of how we keep your office running.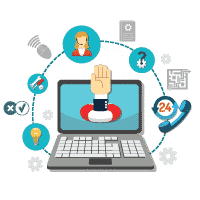 Quesys is Montreal's advanced IT and business computer consulting firm. The Quesys IT service team can keep your office running smoothly with efficient and cost-effective network installations and support. Our comprehensive range of IT services covers computers, servers, network design and security, WIFI, network cabling, managed services and more. Continue to IT Services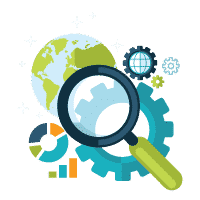 Is you network not performing as it should? Is your office computer network secure? Is your data securely backed-up and protected from theft, damage, or loss? Let Quesys give you a free IT evaluation. Contact Quesys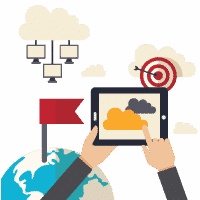 Interested in the power and efficiency of cloud computing? Cloud computing offers cost effective and scalable data storage and computer services management. Talk to a Quesys IT consultant about what Cloud computing and managed services can do for your company. Continue to Cloud Services
IT Certifications & Industry Partners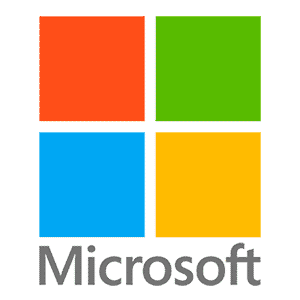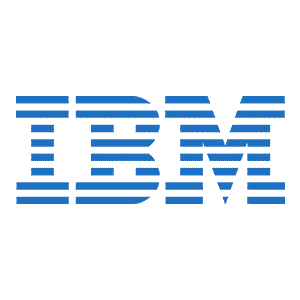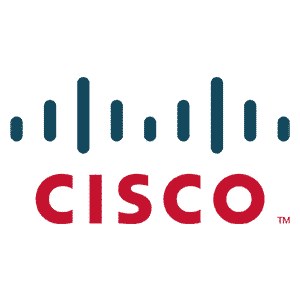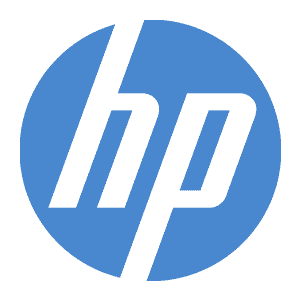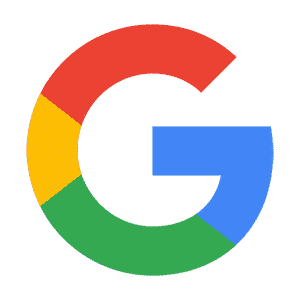 Contact Quesys
6855 Av. de l'Épée, Suite 312 Montreal, QC H3N 2C7
T: 514-394-1040
Quesys IT Service Region
Quesys is a Montreal IT support services company. Our IT technicians serve all office computer technician needs throughout Montreal and the surrounding area including Laval, the West Island, South Shore, Eastern Townships, and the Laurentian region. We also provide remote technical support for areas outside our immediate location.