Disaster Recovery Services and Business Continuity Planning (BCP)
The loss of crucial data from a disaster can destroy companies. Unless of course, proper data backup precautions and business continuity planning (BCP) have been taken, as recommended by Quesys.
Data Recovery Services
Data loss and office computer system failures are among the most expensive and disruptive problems that a business can have. But when it happens, Quesys can provide data recovery services for most media types and almost all operating systems.
Depending on the nature of the failure, most data recoveries can be completed in 24 hours or less. We have extensive experience with the following data recovery circumstances and media types: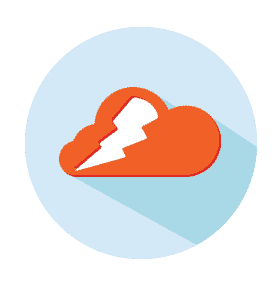 Recovery circumstances
Mechanical failures
Virus & software corruptions
Fire or flood damage
Power & electrostatic damage
Accidental file & partition deletions
Tape overwrite errors
Master boot record damage
Disk reformatting
Employee sabotage
"Blue screen of death"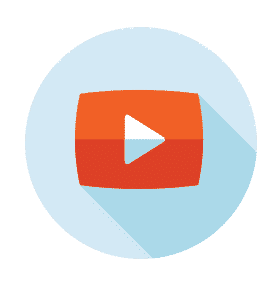 Media types
Laptops/desktop computers
Servers & RAID
NAS & SAN
All operating systems
All file types & formats
Digital photo file recovery
Flash memory cards
Backup tapes
Handheld devices
Zip & Jazz drives
Business Continuity Planning & Disaster Recovery
Continuity planning is the proactive way to protect your company from data loss. Every company, even small business should have a complete disaster recovery plan to protect them from data loss and ensure business continuity in the face of malicious computer attacks, fire, theft, human error, or other system disruption.
Quesys certified computer consultants can create a backup, recovery, and continuity program to protect your business.
Don't have a disaster recovery plan?
Loss of company data can be unthinkable. Information is a central asset to every business. For a free assessment of your needs and to create a plan to protect your data and your business:
Contact Quesys IT Technicians
6855 Av. de l'Épée, Suite 204 Montreal, QC H3N 2C7
T: 514-394-1040
IT Support and Service Region
Quesys is a Montreal IT business computer support company. Our IT technicians serve all office computer technician needs throughout Montreal and the surrounding area including Laval, the West Island, South Shore, Eastern Townships, and the Laurentian region. We also provide remote technical support for areas outside our immediate location.