As your cloud hosting provider, Quesys ensures the best possible protection and performance for your business – with high-end, high speed servers, failover backups, and best-in-class security.

Quesys secure servers are ideal for mission critical business application hosting. We can host Virtual machines,  websites, business applications, or host your company's physical servers in our data centre.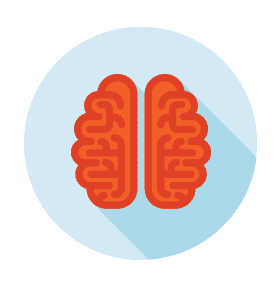 Virtual Machines
Quesys can convert or create virtual machines for your business, helping you to control cost and space, improving security and back-up options, and allowing you to simplify your computing power. Virtual machines also bring stability to IT cost planning, with predictable monthly fees and no major outlay.
Website Hosting
Quesys offers fast, stable website hosting. Our local data centre means that your website is not only safe, but is indexed with the search engines as being local to the region your office is in, which can produce improvements in your website search ranking.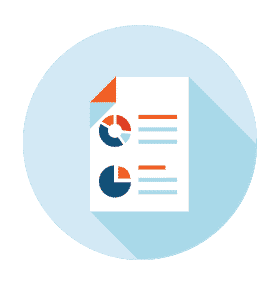 Business Applications
Hosted business applications allow secure and monitored access to your most important software programs. From complete Microsoft suites such as Office 365 to accounting programs, CMS systems, or other programs, hosted business applications are the way businesses are moving today.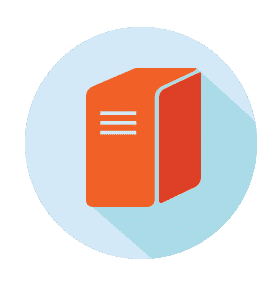 Physical Hosting
What would happen if your office building was flooded?  Or if your servers were hacked? Quesys hosts many client servers at our secure and fully monitored data centre. This provides a safe home for our clients mission-critical data servers, protected from power outages, and other system problems. Our data centre is constantly monitored with complete system redundancy insulating your company from data loss or disaster.
Ready to try our hosting services?
Contact Quesys
6855 Av. de l'Épée, Suite 312 Montreal, QC H3N 2C7
T: 514-394-1040
Quesys IT Service Region
Quesys is a Montreal IT support services company. Our IT technicians serve all office computer technician needs throughout Montreal and the surrounding area including Laval, the West Island, South Shore, Eastern Townships, and the Laurentian region. We also provide remote technical support for areas outside our immediate location.