IT & Computer Purchasing Support
Quesys can help assess and source the best computing solutions to meet your company's IT needs.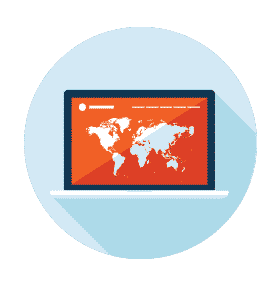 Quesys IT & Computer Purchase Assistance
Quesys technicians know computers. By providing IT support to hundreds of offices and companies, Quesys knows which brands are best for which types of office. We also keep up on product launches and reviews to help our clients find the best computing solutions.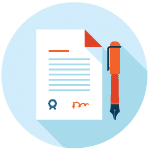 The Best Hardware and Software
Choosing the best hardware and software solutions for your business is crucial. As authorized resellers for key industry manufacturers, Quesys has inside knowledge and direct access to manufacturers' top technical and support teams who can help us to find the best pricing for you. Quesys offers a complete range of services – from proper setup to expediting manufacturer warranties, we can help you make the right decisions and get things running smoothly.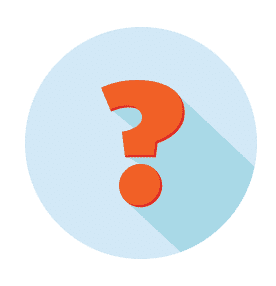 Why Buy Computers and Software Through Quesys?
Insight from experienced computer professionals ensures you get the best solutions for your need. At Quesys, as technicians who provide complete IT support to hundreds of small and medium businesses a month, we know which systems are most reliable, and which to avoid. Our entire team has extensive experience in assessing office set-ups and needs and in identifying the best hardware, software, and network solutions.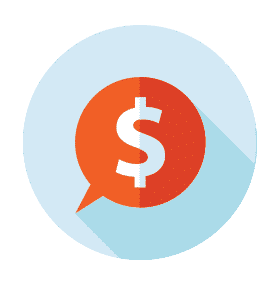 Great Pricing, Terms, and Plans
We are verified and authorized computer equipment resellers for world-leading industry manufacturers and suppliers.  We have extensive reseller supply channels at our disposal, which allows us to find the best possible pricing for your business. We can also negotiate favorable product leasing terms.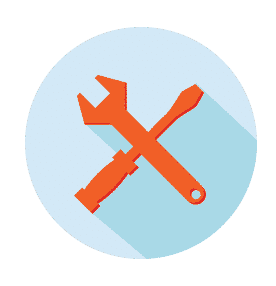 Full Technical Support
Our after-sale service and support ensures your products are running smoothly. From implementation and support services to assistance in expediting manufactures' warranties.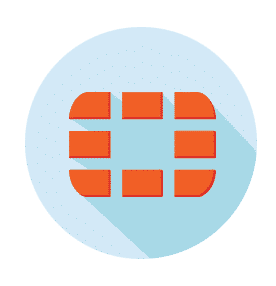 Fortinet
Fortinet is an advanced firewall network protection system.  It protects your office network and comptuers against viruses, hackers, and other threats to your system and your company. Quesys is a Certified Fortinet provider.
Talk to us about why Fortinet is known
as the most comprehensive security system available.
Computer Hardware and Software Offered through Quesys
Quesys offers and supports the following computer products, systems, and software (among others).
Hardware:
Desktops, workstations and laptops
Servers and related devices
Network equipment, routers, and firewalls
Network  cabling infrastructure
Backup and data security solutions
Computer replacement, computer parts and upgrades
Printers, toners, and drums
Scanners and copiers
Software:
Operating systems
Server software
Microsoft Office Suite and tools
Anti-virus/malware protection
Project management software
Backup management software
Graphic design suites
Quesys is an authorized reseller for the following industry leading manufacturers and suppliers (and others):
Contact Quesys Technicians
6855 Av. de l'Épée, Suite 204 Montreal, QC H3N 2C7
T: 514-394-1040
IT Service and Support Region
Quesys is a Montreal IT business computer support company. Our IT technicians serve all office computer technician needs throughout Montreal and the surrounding area including Laval, the West Island, South Shore, Eastern Townships, and the Laurentian region. We also provide remote technical support for areas outside our immediate location.