Computer Network Installation
Quesys' network specialists can design and implement the ideal secure network for your office environment.
Whether your team works locally or remotely, we can create a secure computer network that keeps everyone working together. Whatever your current setup, our computer network technicians can create, improve, or expand your network architecture, so your company can work more efficiently and effectively than ever before.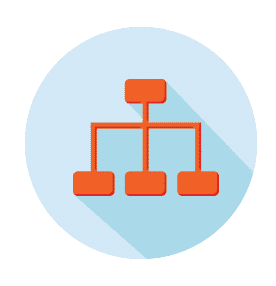 Computer Network Setup / Support
Computer networks (LAN/WAN) allow all of your computers, servers and printers to connect to the Internet and to work together. Quesys network specialists can plan and implement the ideal network for your office environment. Quesys can also analyze your existing computer network for improvement, including wireless networking, hardware upgrades, central printers, or file sharing.
Network Security
As a result of the increased versatility of computer networks and WiFi, network security and privacy also must become more complex to respond to new potential threats from the Internet and network intrusion. Quesys' certified network security experts can help to create the most secure and cost-effective wired or wireless networking solutions to safely and effectively meet your companies' needs.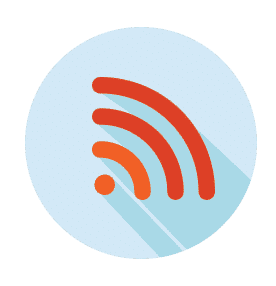 Wireless Computer Networks (WiFi)
The power and convenience of wireless (WiFi) networks have transformed how teams work together for business success. Wireless networks offer unprecedented mobility, efficiency, and flexibility. From remote access to file sharing to quick and convenient Internet accessibility, we can develop a strong network architecture that lets you get the most out of your computer systems.  Our IT technicians create powerful and effective technical architectures that permit a wide range of new devices – from sophisticated on-demand printers to tablets, servers, and laptops – to connect through WiFi to one central network.
Our Commitment
Your complete client satisfaction, excellent service, and the most advanced technology and computing solutions are part of our commitment to our customers.
Contact Quesys
6855 Av. de l'Épée, Suite 312 Montreal, QC H3N 2C7
T: 514-394-1040
Quesys IT Service Region
Quesys is a Montreal IT support services company. Our IT technicians serve all office computer technician needs throughout Montreal and the surrounding area including Laval, the West Island, South Shore, Eastern Townships, and the Laurentian region. We also provide remote technical support for areas outside our immediate location.