Quesys Office Computer Support team can set up and maintain your entire office network. Whether you have 5 computers or 500, our computer technicians can support your needs for set-up, installation, computer networking, computer security, and for peripherals like printers and routers, servers – and any other office computer support needs.
Quesys office computer support technicians are experts in these and other services:
Desktop and laptop setup and configuration
Computer software, security and operating system installation
Internet and wireless (WiFi) network setup
Email account set-up and configuration
Printer set-up, router set-up, and other peripheral devices
Anti-virus software, firewall, and data backup systems (for privacy and data protection)
Webcam and camera security setup
Mobile computer device and digital camera syncing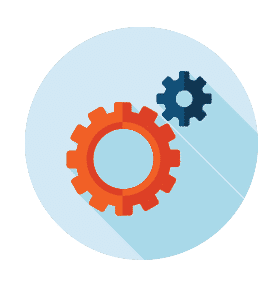 Technical Support for Moves, Upgrades, Installations
Quesys office computer support and setup specialists can perform complete office computer and technical setup at your location, help you move offices, upgrade your systems, or install new equipment as needed. Our expert technicians can help you manage your IT change project, set up a new WiFi network, or cable your new office.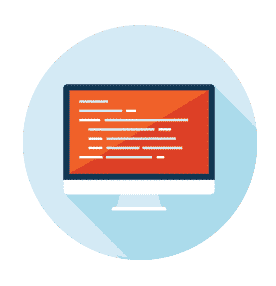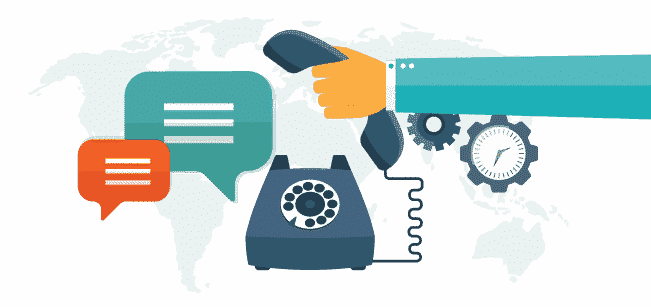 Contact Quesys Technicians
6855 Av. de l'Épée, Suite 312 Montreal, QC H3N 2C7
T: 514-394-1040
IT Service and Support Region
Quesys is a Montreal I.T. business computer support company. Our IT technicians serve all office computer technician needs throughout Montreal and the surrounding area including Laval, the West Island, South Shore, Eastern Townships, and the Laurentian region. We also provide remote technical support for areas outside our immediate location.