Quesys strives to offer the best IT service. Our approach? Listen to the client, deliver great advice – and look after their business as if it were our own.
At Quesys, giving great customer service is just as important to us as having top technology chops.
We know that our clients want more from us than just to keep their network running. They want us to talk to them. To ask questions. To get to know their business and their people. And with every decision to think of their long term needs – and their bottom line. Which is why we believe in great communication. In clear explanations, careful planning diligent expectations. And in taking your goals on as our own.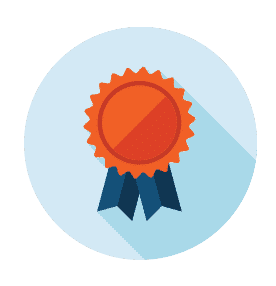 Trusted Advisors with Top Tier Technical Expertise
Our clients expect value, competence, and honesty every day. And so do we. We are proud that we help keep hundreds of business networks running every day. And even more proud to be trusted advisors to clients from a wide variety of industries including offices, stores, schools, and businesses small and large.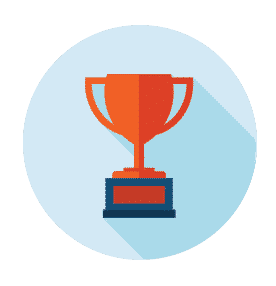 Quesys Technical Service Goals
Our three founders have over 45 years of technical service experience; their skills and values form the heart of Quesys' service philosophy. At Quesys we are committed to providing great service, a professional experience, and to complete projects as agreed, on time, and on budget.
At Quesys:
We make it our goal to promote a positive work environment and to encourage technical excellence, brand objectivity, professional growth, and business insight.
We select and train computer technicians with exceptional skill, integrity, and technical insight, and who have a talent for working with others and providing great service.
We maintain the highest standards of ethical behaviour and professional integrity. We value our relationships and are devoted to our customers, our partners, and associates.
We look at technology as delivering opportunities for your business to succeed; we want you to be protected from problems, and to use the amazing array of computer tools and services to work as efficiently as possible.
Our Commitment
Your complete client satisfaction, excellent service, and the most advanced technology and computing solutions are part of our commitment to our customers.
Contact Quesys Technicians
6855 Av. de l'Épée, Suite 204 Montreal, QC H3N 2C7
T: 514-394-1040
IT Service and Support Region
Quesys is a Montreal IT business computer support company. Our IT technicians serve all office computer technician needs throughout Montreal and the surrounding area including Laval, the West Island, South Shore, Eastern Townships, and the Laurentian region. We also provide remote technical support for areas outside our immediate location.