Managed Security Services
Quesys' comprehensive cybersecurity services are your best protection against serious threats to your valuable data and systems.
Computer Security Services
Most companies don't think much about security until it's too late. That's exactly why our computer security specialists think about it all the time. Consider them modern-day superheroes! Or just good at what they do. Our computer security services and solutions are expertly planned to provide your company with the complete security it needs.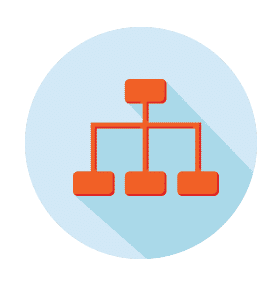 Network Security
Security is a concern for all computers, servers, and office networks. While computer security threats are always evolving, fortunately, there are also great new tools for defending your computer systems, and your company's valuable data.  As with other kinds of malicious threats, most computer viruses, ransomware and hackers attack the vulnerable.  Unprotected computers and networks are most vulnerable because they are easiest to infiltrate. With Quesys looking after your security, you can be sure your system is protected. Continue reading about Quesys Network Security Services.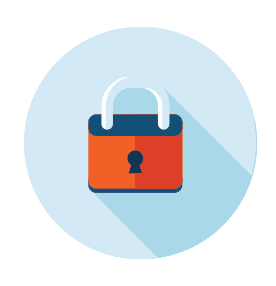 Data Protection & Backups
What would you do if your office went up in a fire?  Would you be able to continue?  Would your data all be safe?  Every company, even small business, absolutely must have a complete planned and tested disaster recovery plan to ensure business continuity.  Quesys certified security consultants can create a backup, recovery, and continuity program that ensures your business is protected. 
Continue to Data Protection & Backups
.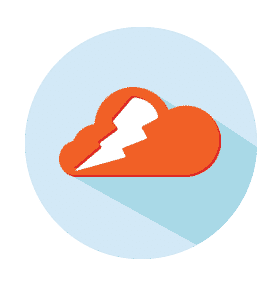 Disaster Recovery - Continuity Planning
What's more valuable than a computer?  The information on it. Yet data loss, system failure, and service interruptions are always a risk with computers – it's part of the reality of using a computer system. Which is why it's crucial to protect your company through digital continuity planning and regular backups. These help ensure that should a serious problem happen, you are protected and downtime is minimized. More about Disaster Recovery & Continuity Planning.
Firewalls
Firewalls protect your computers, your network, and your data from intrusion, corruption, ransomware, hacking, or even take-overs. It's a crucial part of your security system. Yet many companies offer a basic level of network security as "good enough" which can leave the client open to threats through email, instant messaging, and web downloads. Quesys' security service team uses a more comprehensive approach to firewall security.
For help with any network security needs
Contact Quesys Technicians
6855 Av. de l'Épée, Suite 204 Montreal, QC H3N 2C7
T: 514-394-1040
IT Service and Support Region
Quesys is a Montreal IT business computer support company. Our IT technicians serve all office computer technician needs throughout Montreal and the surrounding area including Laval, the West Island, South Shore, Eastern Townships, and the Laurentian region. We also provide remote technical support for areas outside our immediate location.