Online marketing is much more powerful – and crucial today than in the past. A strong website is crucial for your company's success. In many industries today, websites are the number one source of new business. Making a strong positive impression with your website, and ensuring that your website is found are essential to any web development strategy.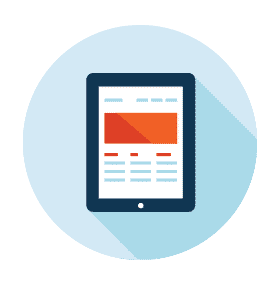 Website Development Planning
Our website development services include thoughtful planning to ensure your new site meets your business goals. Talk to Quesys about your next website. We bring the same exacting standards to our website development work as we do to our
IT services
.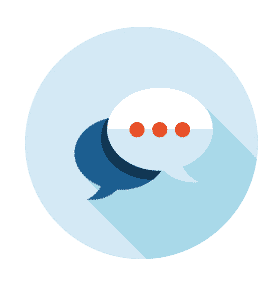 Website Development, Consulting and Strategy
Hosting services
Website development
Web Analytics
Internet marketing & Google Adwords
E-Commerce
Web application design & optimization
Cloud Computing & Google Apps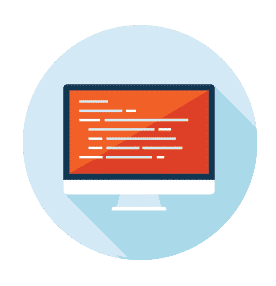 SEO-Friendly Website Development
When we develop a corporate website, our goal is not just to get your information online. We want to deliver customers. To do this, all of our websites are Google and SEO-friendly. Search engine optimization is the most powerful way to bring you a steady stream of customers, which is why we include it in our web projects. Successful SEO requires a deep understanding of Internet marketing and search marketing methods, trends, and techniques.
For your next web project
Contact Quesys Technicians
6855 Av. de l'Épée, Suite 204 Montreal, QC H3N 2C7
T: 514-394-1040
IT Service and Support Region
Quesys is a Montreal IT business computer support company. Our IT technicians serve all office computer technician needs throughout Montreal and the surrounding area including Laval, the West Island, South Shore, Eastern Townships, and the Laurentian region. We also provide remote technical support for areas outside our immediate location.